About Time Keepers
Home | Logging In
Main Menu | Dropdown Menu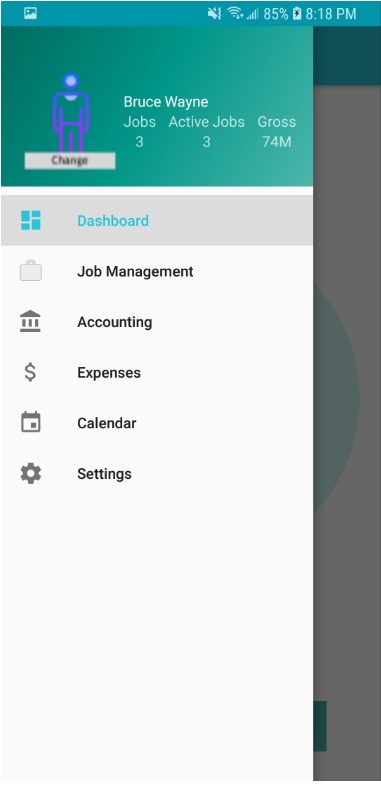 |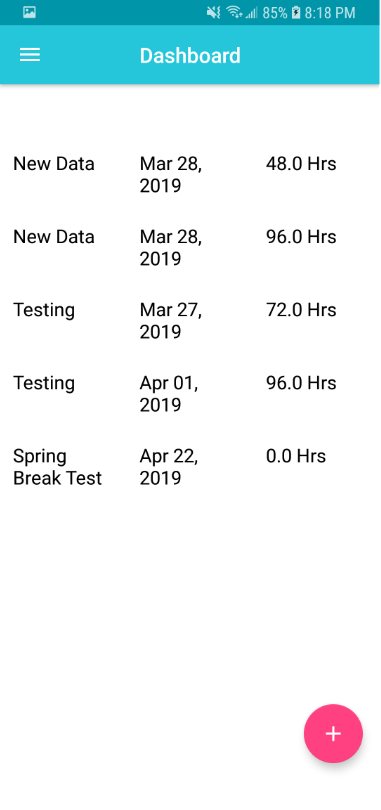 Clocking in & out | Break Times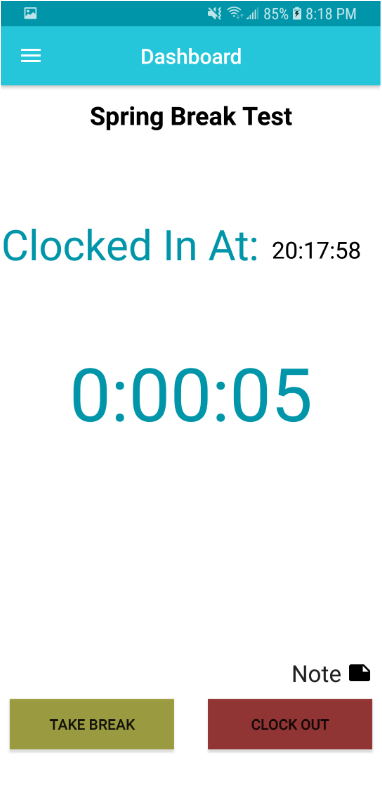 |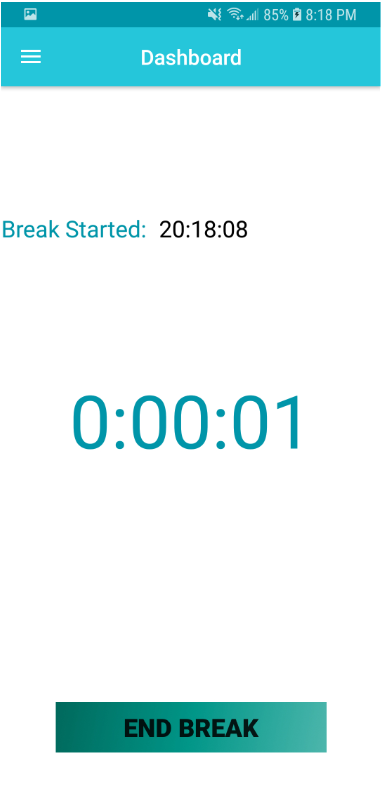 DASHBOARD MENU | SWIPE LEFT
From the dashboard menu, swipe right to transition into the job menu of all jobs created and to create a new time for any jobs created from the job's management.
Tap to View Data for Job Entry | Add Button for Adding New Job Data
When you have swiped right to see all the job entries, you are able to tap on the job entries and see a more detailed description that was entered when created.
DropDown Menu and Menu Selection
Anytime the dropdown menu can be used to open up any of the drawers needed for editing job information.
From Job Management | Add Button into Adding New Jobs
Accounting Page
Selecting Expenses from Jobs | Adding Expenses
Calendar View | Viewing Jobs on Days