What is Parenting?
Parenting is an Android and iOS App that provides parents with information, tricks, and tips to discipline and raise healthy, productive, happy children effectively. Joseph P. Boland, our client, believes that "most problems in the world like lying, stealing, cheating, greed, corruption, aggression, violence, narcissism, arrogance, depression, anxiety, anger problems, lack of compassion, lack of empathy, lack of motivation, bullying, poor self-esteem, underachievement, and many more can be traced back to insufficient or ineffective parenting.
App Features
Contains articles and videos focused on proper methods on disciplining, raising, and parenting children
One family account with parent and child profiles, each with different roles
Family calendar to manage upcoming events
Centralized centralized location for family or house rules
Assign and manage chores for each family member
Message other family members individually or as a group In order to gain access to app content and features, a monthly subscription is required.
Important Pages
About the Developers
Final Video Page
Parenting Quick-Start Guide
Step 1 - Install and Open App
After installing the app from the Apple App Store or Google Play, please open Parenting. If your installation was successful, your phone screen should look like this: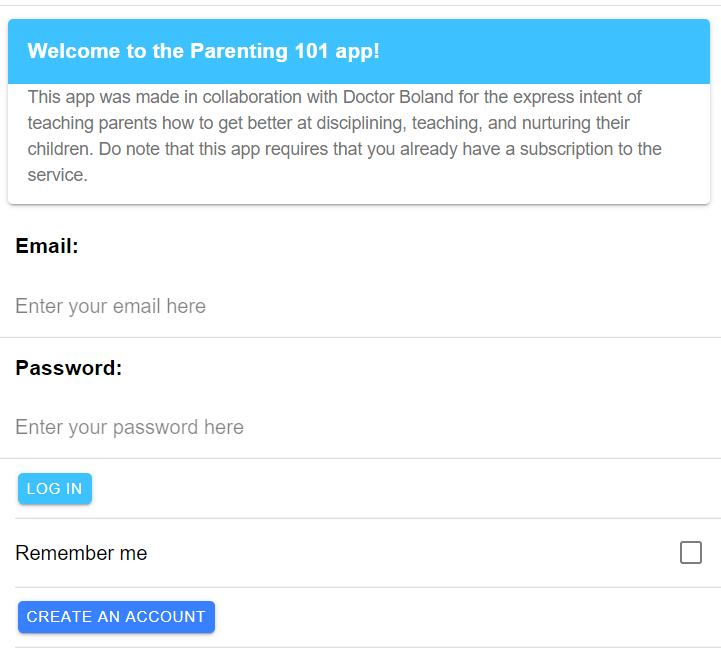 Step 2 - Create Account
To create an account for your family, please hit the "create account button" and type in your chosen email and password.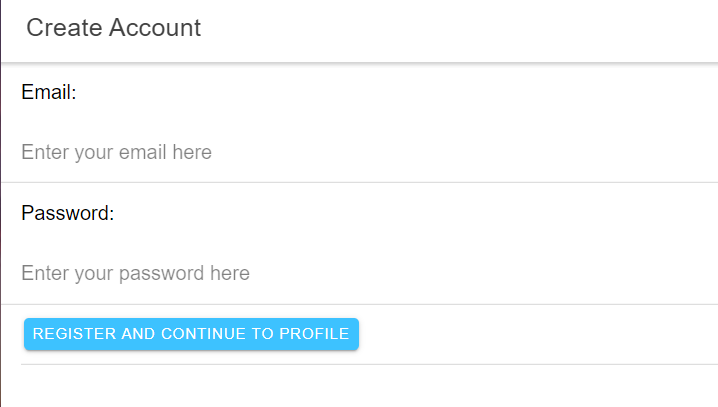 Step 3 - Create Profile(s)
After creating your account, you will have an oppuntity to create a profile for each parent and child in your family. This step can be completed at a later time by going into the Profiles tab.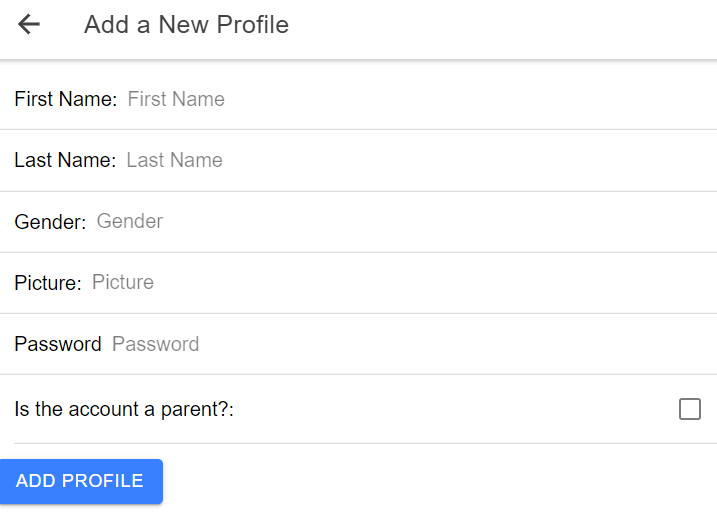 Step 4 - Start Subscription
In order to use Parenting's features, your family will need a subscription. After imputing your payment information, you will be taken to the home screen of the app.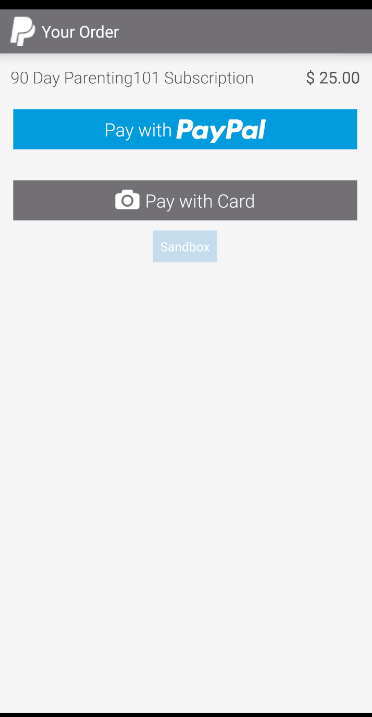 Step 5 - Home Screen
The home screen is the "hub" to access all of Parenting's content and features.
Articles and Videos: View parenting articles, guides, and videos
Family Calendar: View, add, and edit upcoming family events
Family Rules: View and edit family rules
Settings: View subscription details, change account email or password, and manage account
Profiles: View and manage account profiles
Notifications: View notifications
Chat: Message other family members directly or in a group chat